Why Our Agency?
Unlike a call-center representative, or captive insurance company who only sells it's own proprietary products, our agency is 100% independent. This means we offer advice that is objective, and coverage that is flexible enough to fit the unique needs of you, your family, or your business.
Meet Our Top-Notch Team!
Our agents are committed to finding you the insurance that fits your lifestyle while maintaining the best customer service. Call our office and ask for them by name & they will personally help you. You don't need to worry about being on hold or wonder who you will be talking to about a claim.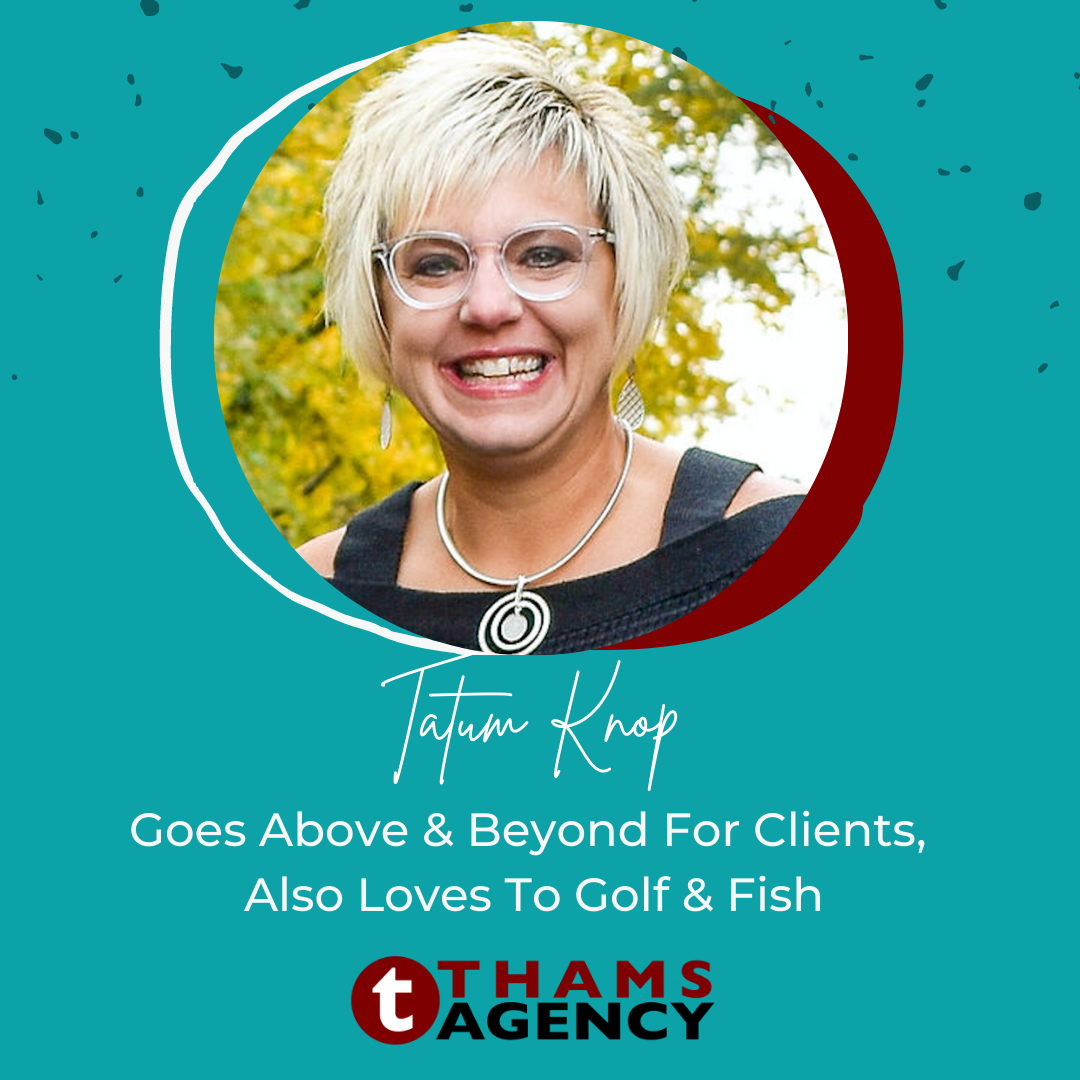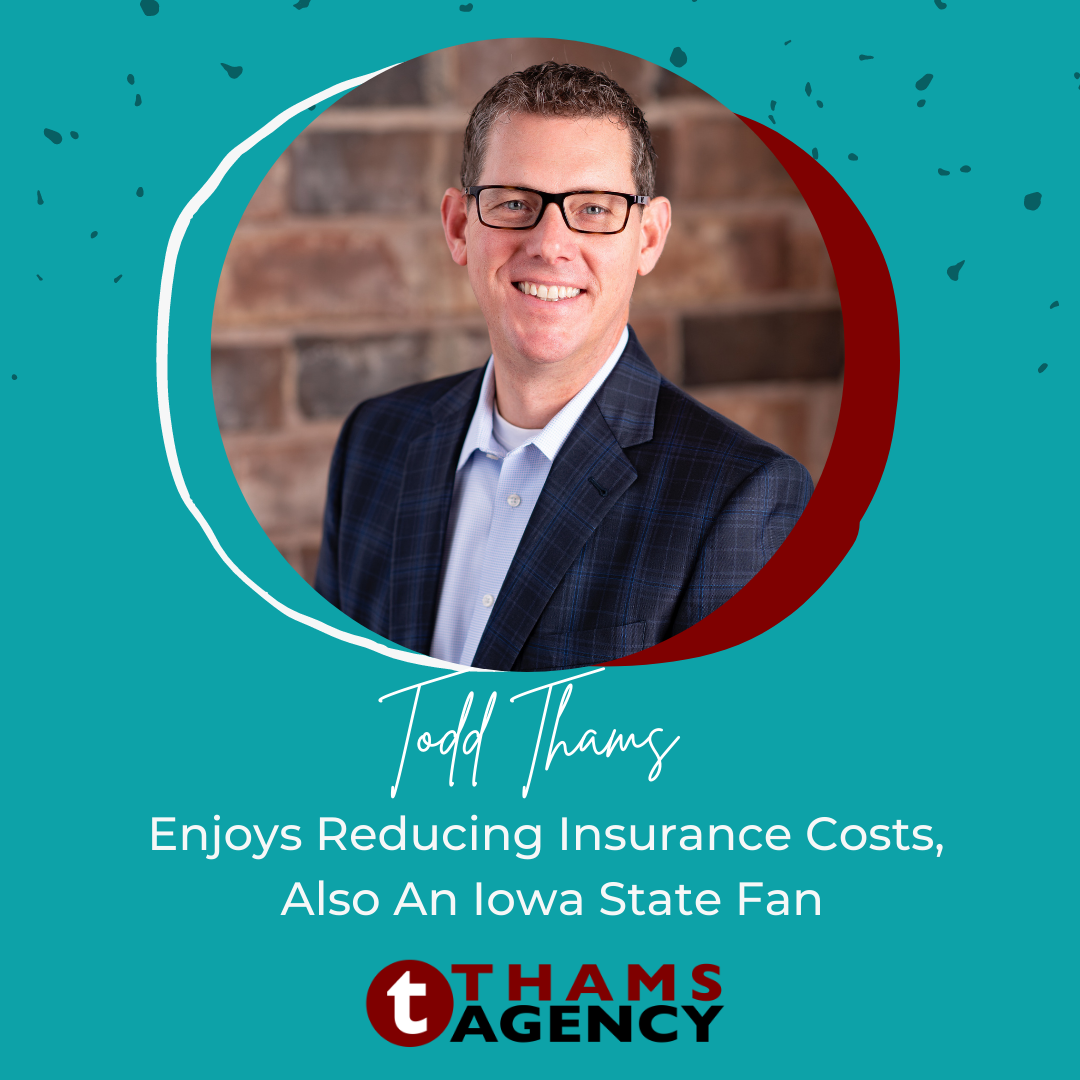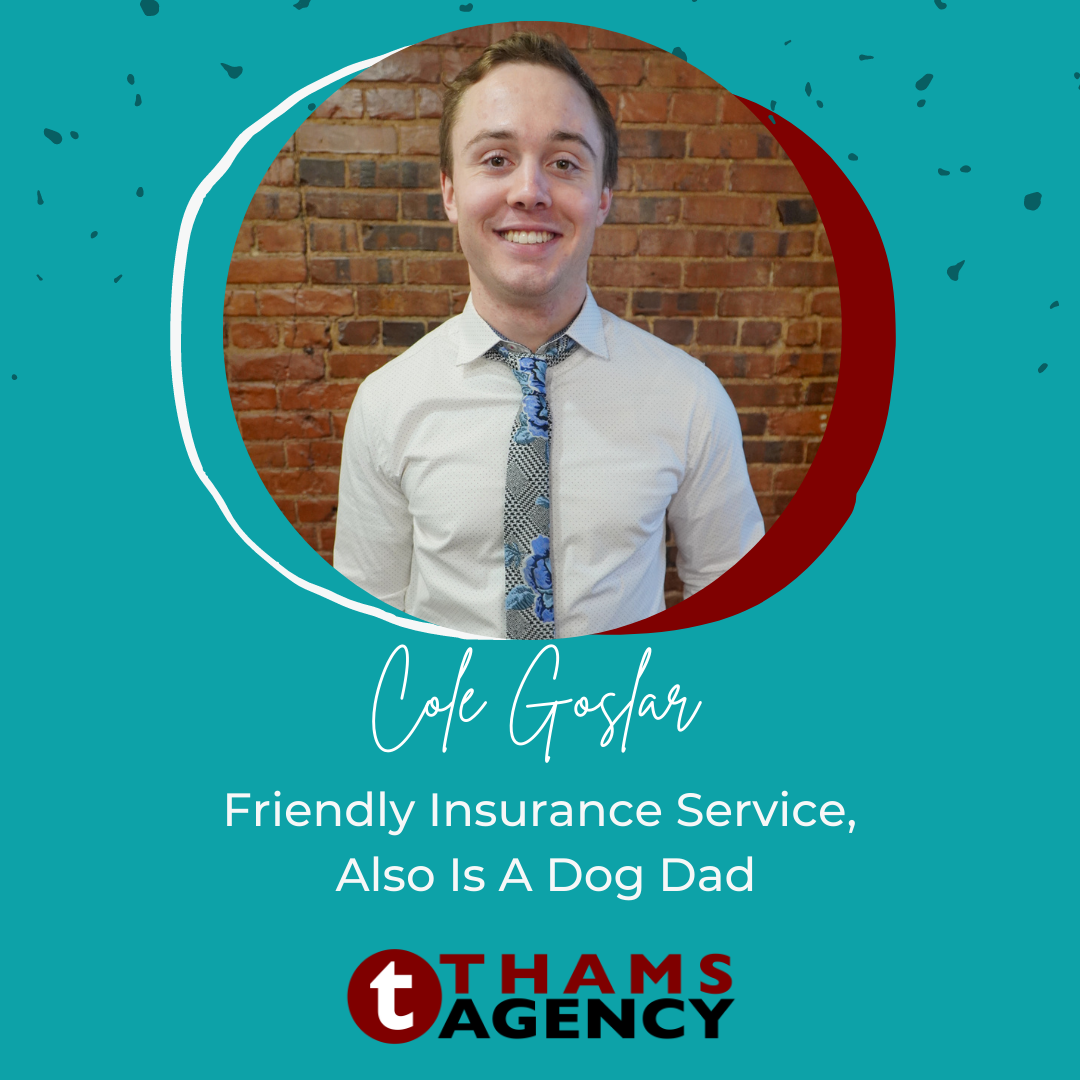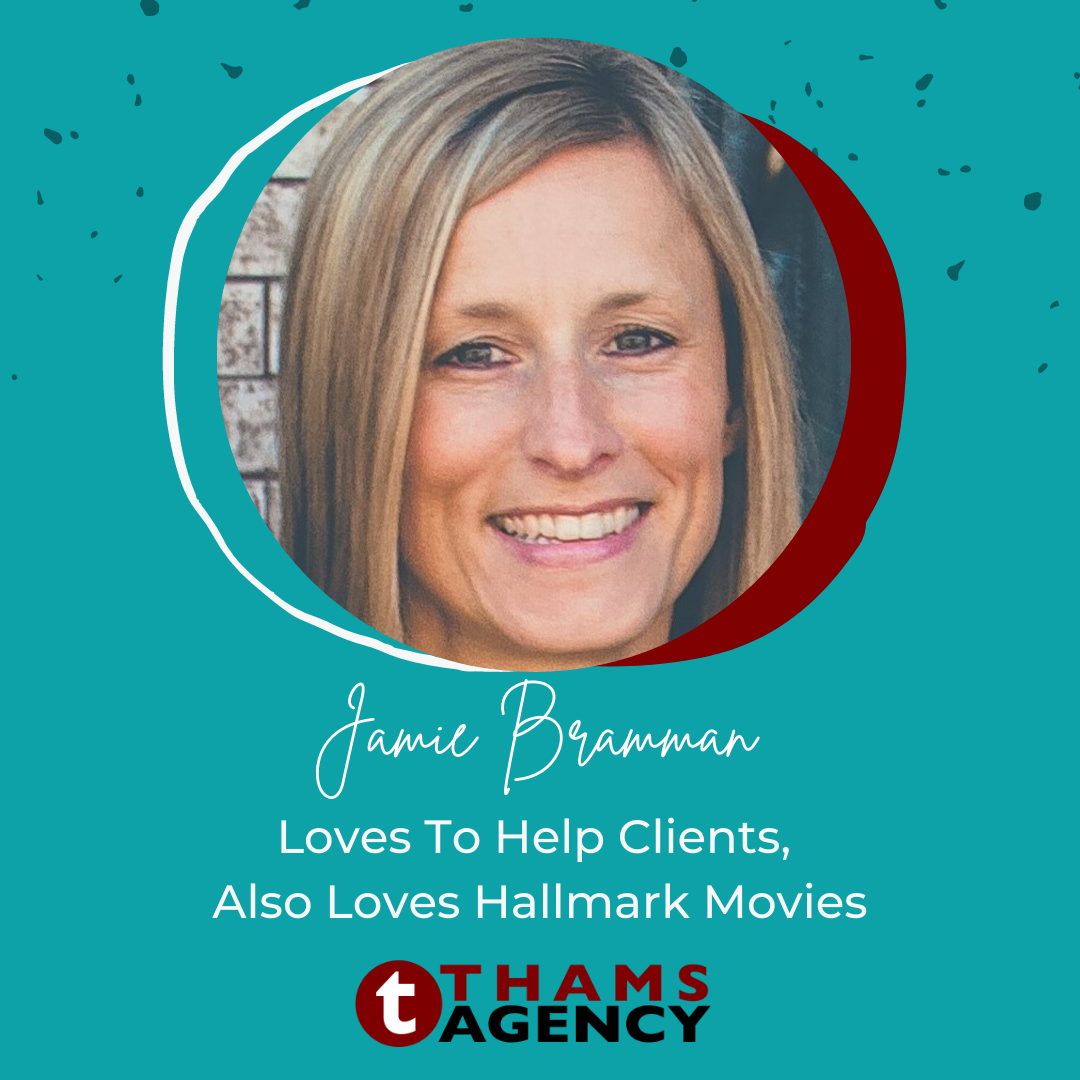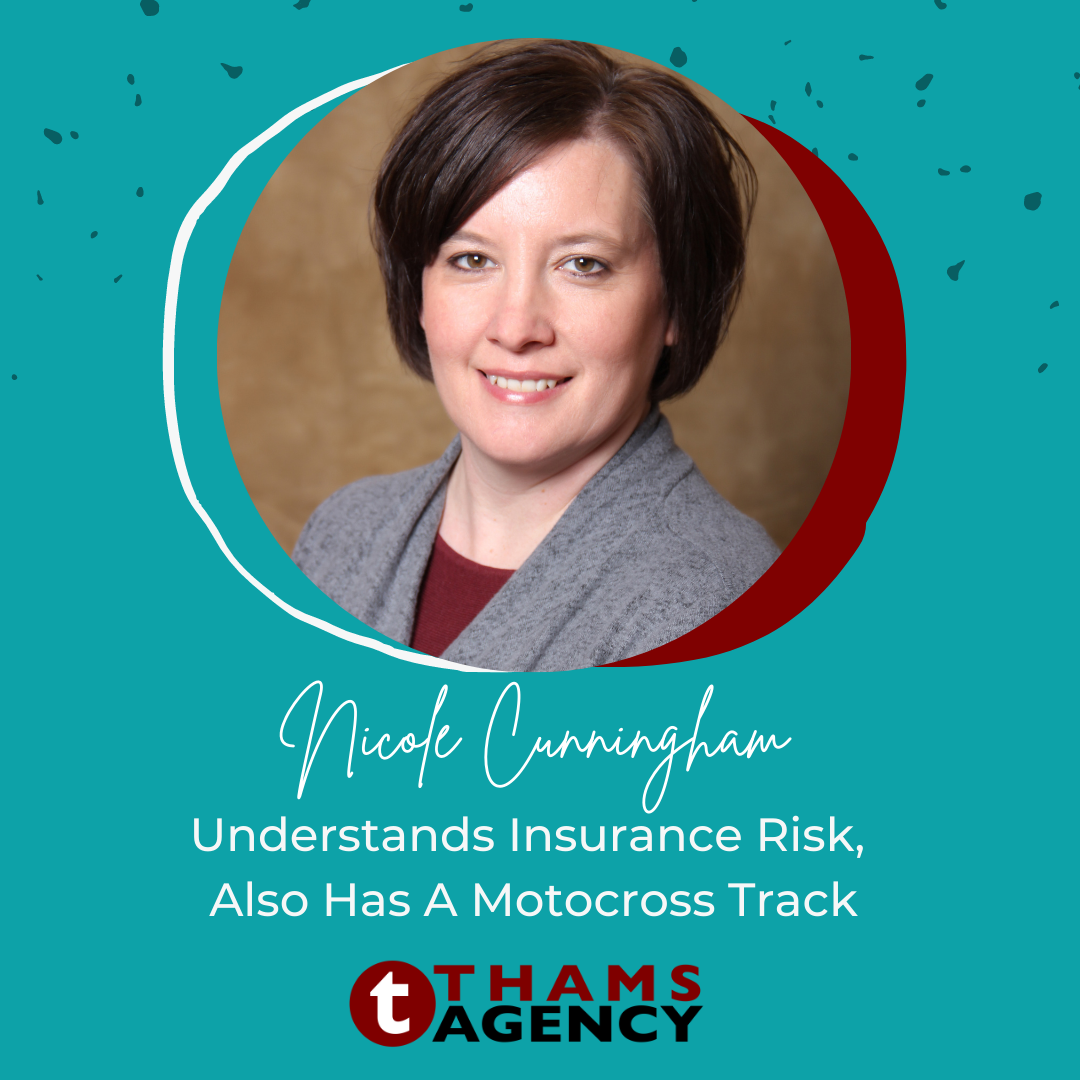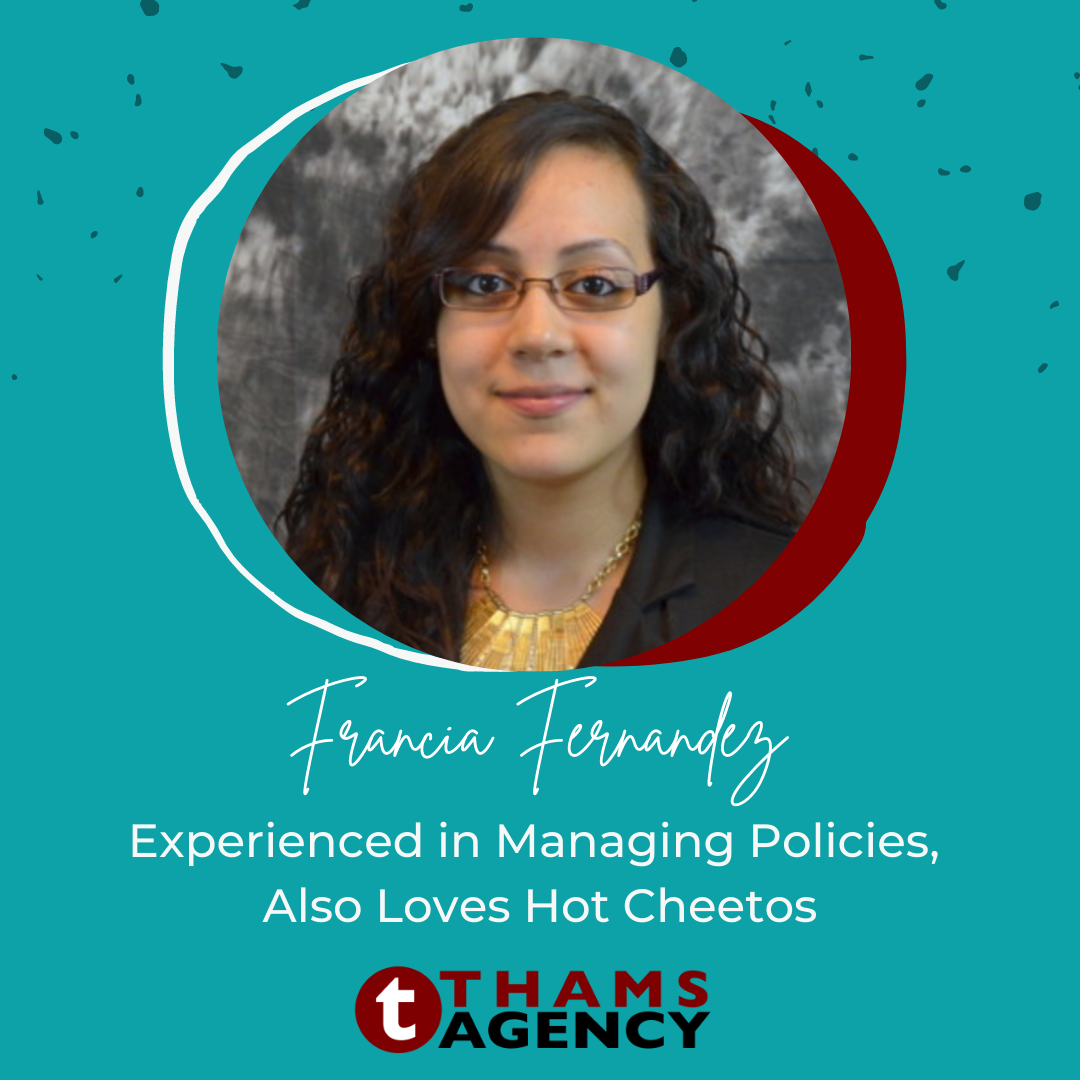 We can help.
Call us at (712) 263-3193