Our Agency & Team is Different.
At Thams Agency we don't sell insurance, we provide a stress-free insurance experience.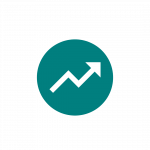 Unique Market Position
We work with a network of insurance carriers to ensure we can meet your every need.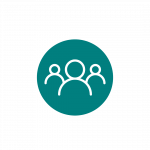 Experience & Diverse Team
Our team has market expertise in a wide variety of industries. They offer unbiased advice to best help you.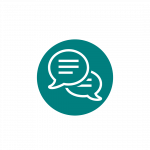 Communication Oriented
Our goal is to keep you informed at all times: through emails, videos, calls, meetings, etc.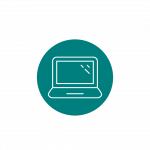 Online Client Portal
You can collaborate with our agency online. For businesses, this allows you to see how you compare to others in your industry online.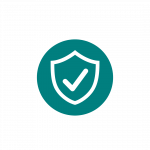 Risk & Claim Management
Our team goes a step farther than selling insurance, we manage your claims, identify exposure to risk, and help monitor outcomes.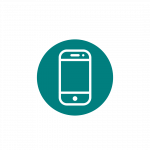 Mobile app
Have access to any of your policies at your fingertips. If you need proof of insurance instantly, just pull it up on the app.
At Thams Agency we don't sell insurance, we provide a stress-free insurance experience. Our agency has been serving people for over 87, but we are always changing to improve the customer experience. We do this by integrating technology, adding to our staff, and constantly communicating with clients.  No dealing with robots here, just passionate agents who work directly for you. We help you protect what matters most.
We use our core values to protect the dreams of our clients and employees.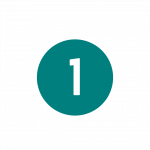 Teamwork | Helpfulness
We work together to find solutions that promote each other as well as our clients.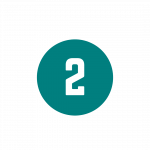 Friendly | Fun
We enjoy our work, our co-workers, and the people we serve.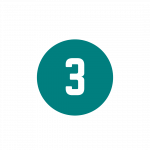 Accountable | Ethical
We honor our commitments and always strive to do the right thing.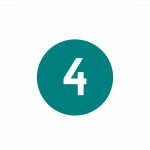 Motivated
We don't believe in excuses and will find a way to get it done.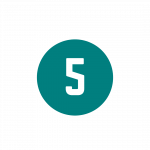 Service Minded
We will serve our clients to meet their needs and work hard to deliver value.