Why Partner With Thams Agency For Your Homeowner Insurance?
We can help you find the best homeowners insurance that will best meet your needs and provide the most valuable combination of: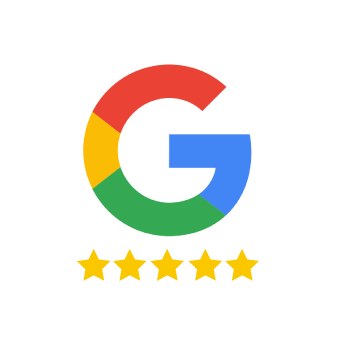 "Tatum does an outstanding job when it comes to helping you get good coverage at a great price. She was very professional and when i call her and need something she is quick to respond. Call Tatum today and see what she can do for you! :)"
Teresa H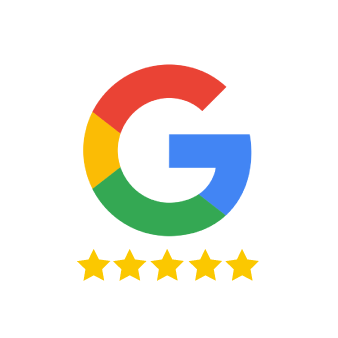 "I appreciated the professionalism of the employees at Thams Agency. I had the pleasure of working with both Judy and Gloria. They were very helpful in answering all the questions I had regarding my home and auto insurance. They made sure I understood all of the options available to me as well! All their staff is one of a kind & and very knowledgeable, definitely enjoy doing business with them."
Jennifer C
Start Your Homeowner Quote Below: