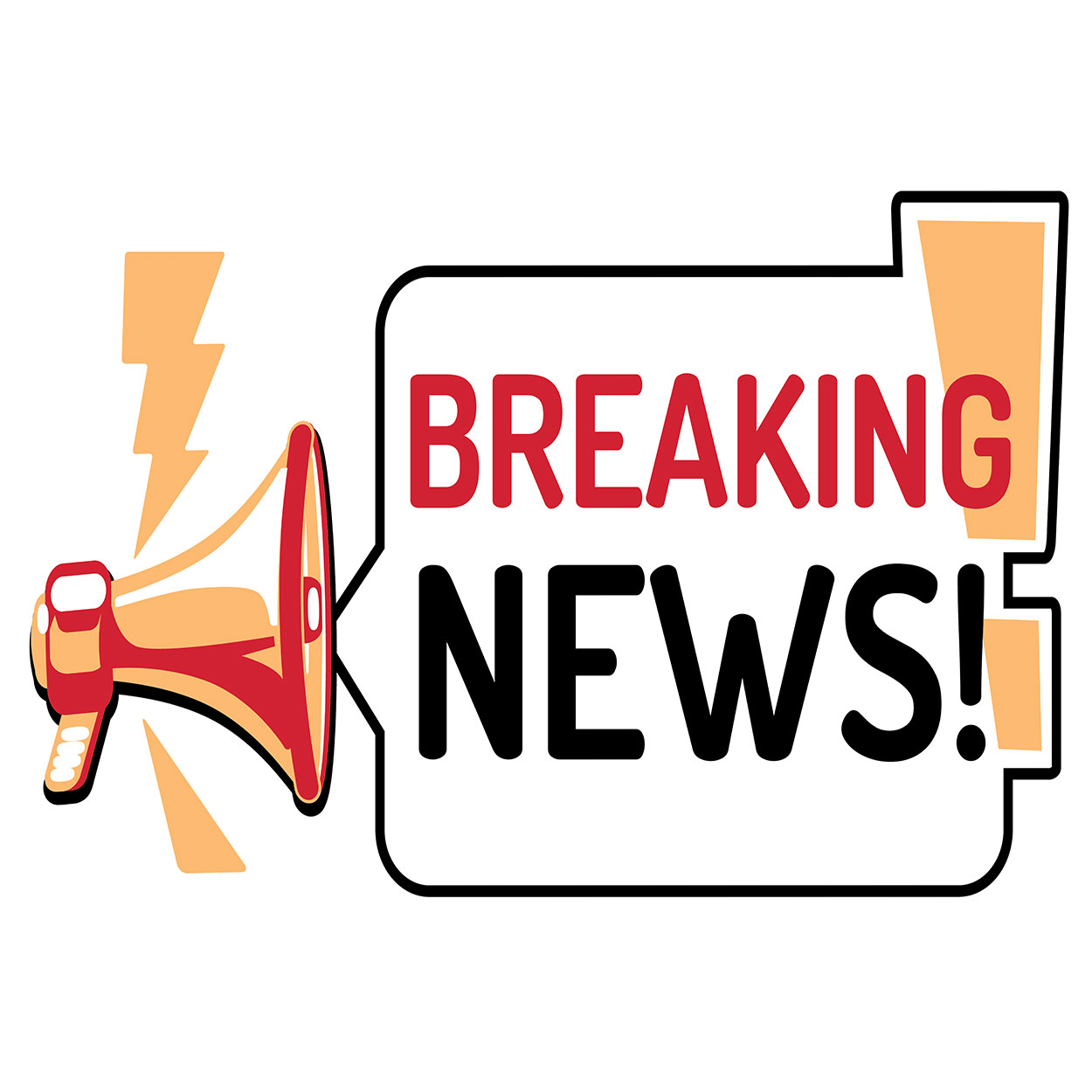 One key issue presented by the COVID 19 pandemic relates to how businesses should account for payroll for workers who are paid to remain at home and are not actively at work.  For example – A manufacturer shouldn't be charged the standard manufacturing rate for an employee who is quarantined at home for 14 days.   There are many questions surrounding how employers are to track payroll right now.
As of April 13, we received the following information that begins to address this issue.  This should provide premium relief to those businesses who are paying employees during this time.
The National Council of Compensation Insurance (NCCI) informed us that it will soon submit filings to states in an effort to address the impact of the COVID-19 pandemic on worker's compensation rates. The rule change proposed by NCCI will create a new statistical code for the reporting of payroll for employees that are being paid while not working, and, once in effect, this payroll will be excluded from an employer's worker's compensation insurance premium. The filings will be submitted in the 38 states that NCCI services, and IIABA has been told that many individual state worker's compensation bureaus also intend to pursue a similar path. The proposed change will have a retroactive effective date and is expected to be linked to the beginning of the federal state of emergency. Additional details should be available in the near future, and an initial description of the proposal from NCCI follows below:
NCCI recognizes that circumstances around COVID 19 are extraordinary and warrant an expedited rule change, to address the question of payroll for employees who are being paid but are not working as it relates to the basis of premium. If approved, this rule change will be distinct from "idle time" under our current Basic Manual rules (Rule 2-F-1), and a corresponding statistical code 0012 will be created for reporting this payroll. This payroll will not be used in calculation of premium.
Other actions are underway by some companies and individual states to respond to this question so an emphasis on creating as uniform an approach as possible is being pursued for approval by regulators.
The details of the proposed rule changes will be included in a filing that will be submitted to state regulators in all NCCI states.
We'll continue to keep you updated as new information becomes available.
Thams Agency is one of the fastest growing agencies in Iowa and is able to provide its clients with the latest and greatest of what the insurance industry has to offer and much, much more.
We are headquartered in Denison, IA with physical locations in Avoca, IA and Des Moines, IA but the reality is we can be anywhere virtually.  We  provide a personal touch and a local feel to the solutions and services we provide our clients. We provide insurance products in several states in the midwest.  We pride ourselves on exceeding our client's expectations in every interaction to make sure that our client's know how much we value and appreciate their business. Contact us today 800-798-4325 or drop us an email at team@thamsagency.com for your comprehensive insurance quote!