Jamie Bramman with Thams Agency is wonderful! She is always willing to help and is very prompt. I wish all my contacts were like her and worked for such a great company.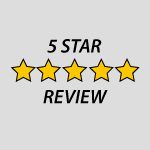 Randi Lehman
Valued Insurance Customer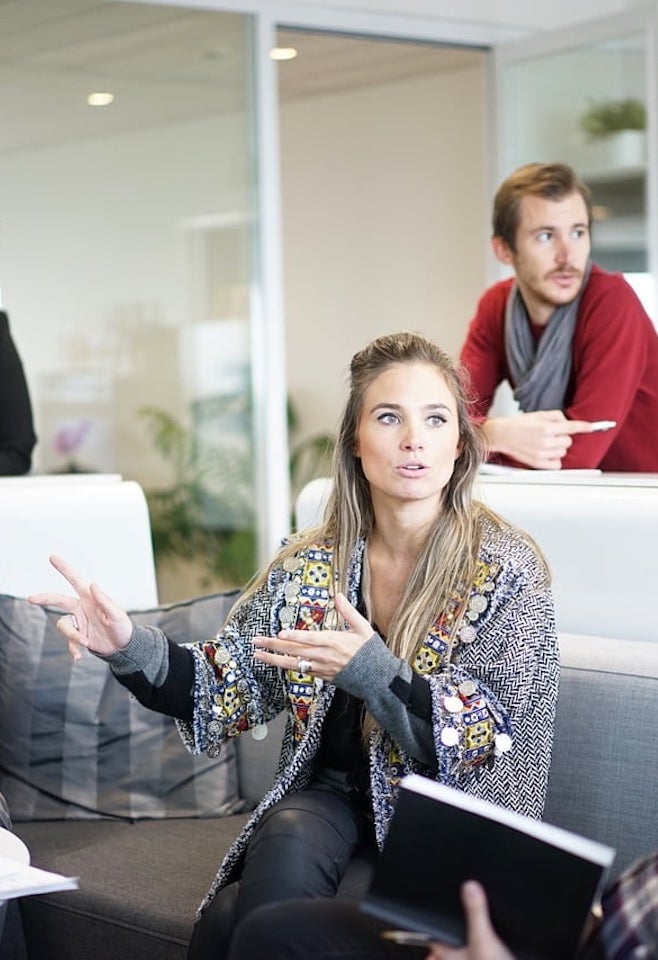 Hey There! Let us be your

Hey There! We help people just like you.
People  like it when we help them with there insurance, fill coverage gaps, recommend options, and save them money.
We represent a number of different providers, so we will work on your behalf to find the best combination of price and coverage. You don't have to lift a finger!
If this sounds like you, then contact us today!